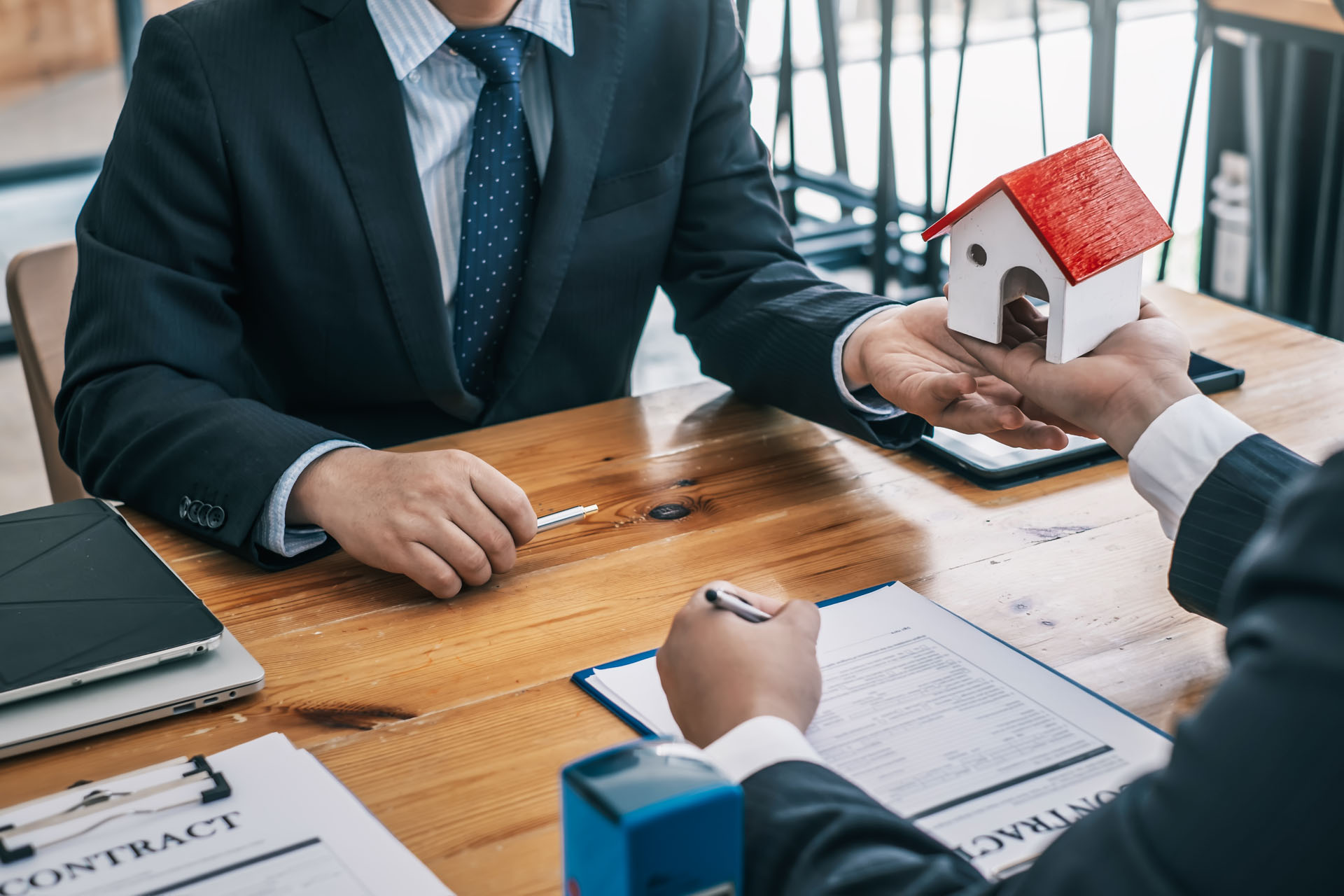 Selling a home can be a daunting task. Whether you're selling your own home, an investment property, or another house that you have, there is a lot to do when you're getting ready to sell it.

Decide to Sell Your Home

This might seem obvious, but selling a home is a big decision. Be sure that you've considered the decision fully and are certain it's the right move for you.

Find the Right REALTOR®

Finding the right real estate professional to help you with the entire selling process is crucial, and the earlier in selling your home you work with one, the easier the process will be. Our team has a long track record of selling properties across Windsor and Essex County in all price ranges and home types, so you can be confident when you work with us that we have the knowledge and experience to help you get the most for your property.

Identify and Make Improvements

Before listing your property, you want it to be in the best shape possible, inside and out. Not every home renovation is going to make a big difference in the property's price, but strategically selected upgrades and repairs can help make it more attractive to potential buyers.

Areas to consider for home improvements before selling include:

When you work with our team, we'll give you the guidance you need on improvements and repairs you should make before your home is listed to help bring in the most interest in it.

Determine the Right Price

There are several factors that influence the price of a home, including:

Location


Size


Style


Condition


Nearby amenities


Market conditions

It's important to avoid overpricing your property. While you can lower the price later, a home receives the most attention when it's first listed and you can put off buyers immediately who may not give it another look later on, even at a lower price.
Pricing your home properly also typically helps it sell faster, which can reduce the costs you end up paying to hold on to the property until it sells.
List and Show Your Home

With your repairs and preparation done and your price set, now you can list it to be seen by interested buyers. What steps we take here will depend on what you want and the marketing plan for your home, but can include:

Staging your home


Taking professional photos


Creating a virtual tour of your home


Submitting the listing to MLS to have it seen by buyers on every participating real estate website


Advertising the listing on social media and other outlets


Talking to other REALTORS® about the listing


Arranging for showings for interested buyers


Preparing for and scheduling an open house

Whether there is enough interest in the property after these steps will determine if you can move forward to the next step, or if changes need to be made to the price, marketing and/or the home itself to attract buyers.

Review Offers

When you list your home, you will need to decide if you want to set a date to review offers up until, or if you would prefer to review them as they come in. When you review them at a specified time, you can compare all offers that have come in side-by-side and make a decision. If you review them as they come in, you can compare them to any previous offers, but you will need to decide if you will continue to wait for more offers or accept one that's in front of you.
In either case, you will need to review the offers in detail to see what you're getting and what conditions there are on it. Conditions can include things like repairs or upgrades that need to be made or items that would need to come with the property, like appliances. Financing conditions can also be included, where a buyer's offer is contingent on them being able to get the necessary financing or selling their current home.
With any offer, there are three outcomes:
Acceptance: You agree to the terms as presented

Rejection: You refuse the offer and don't make a counter offer

Counter Offer: You agree to some terms in the offer you were presented, and you present the buyer with a modified offer to consider

Closing the Sale

Once you've accepted an offer (and all the conditions are met, if applicable), you will now need to follow a series of steps to close the sale properly in time for the closing date. These include:

Preparing for closing costs, including legal fees, agent commissions and potential fees to your mortgage lender depending on your existing financing terms.


Fulfill any conditions for repairs or changes to the home


Notify utilities and service providers you are moving


Fully vacate the property before the closing date


Collect your sale price for the home and deposit the keys with the lawyer

Other steps and considerations may be involved in the closing process - your REALTOR® can guide you through each of them and recommend service providers wherever needed to make the process smooth.

---
For more in-depth information on these steps in selling your home, see the other pages in our Sell section. If you're thinking of selling, contact our team today and find out more about what we can do to get you the best value for your home and to make the selling process easier.

---