This chart highlights the importance of pricing correctly at market value.

Overpricing your house in the belief that you can reduce the price back later is a strategy that can backfire badly. For example, by the time you reduce your price, you may miss out on a surge of interest in properties like yours. Also, if prices are lowered, buyers may wonder if there's something wrong with the property that kept other buyers away. So to keep from selling your property at below market value and from wasting valuable time, don't fall into the overpricing trap.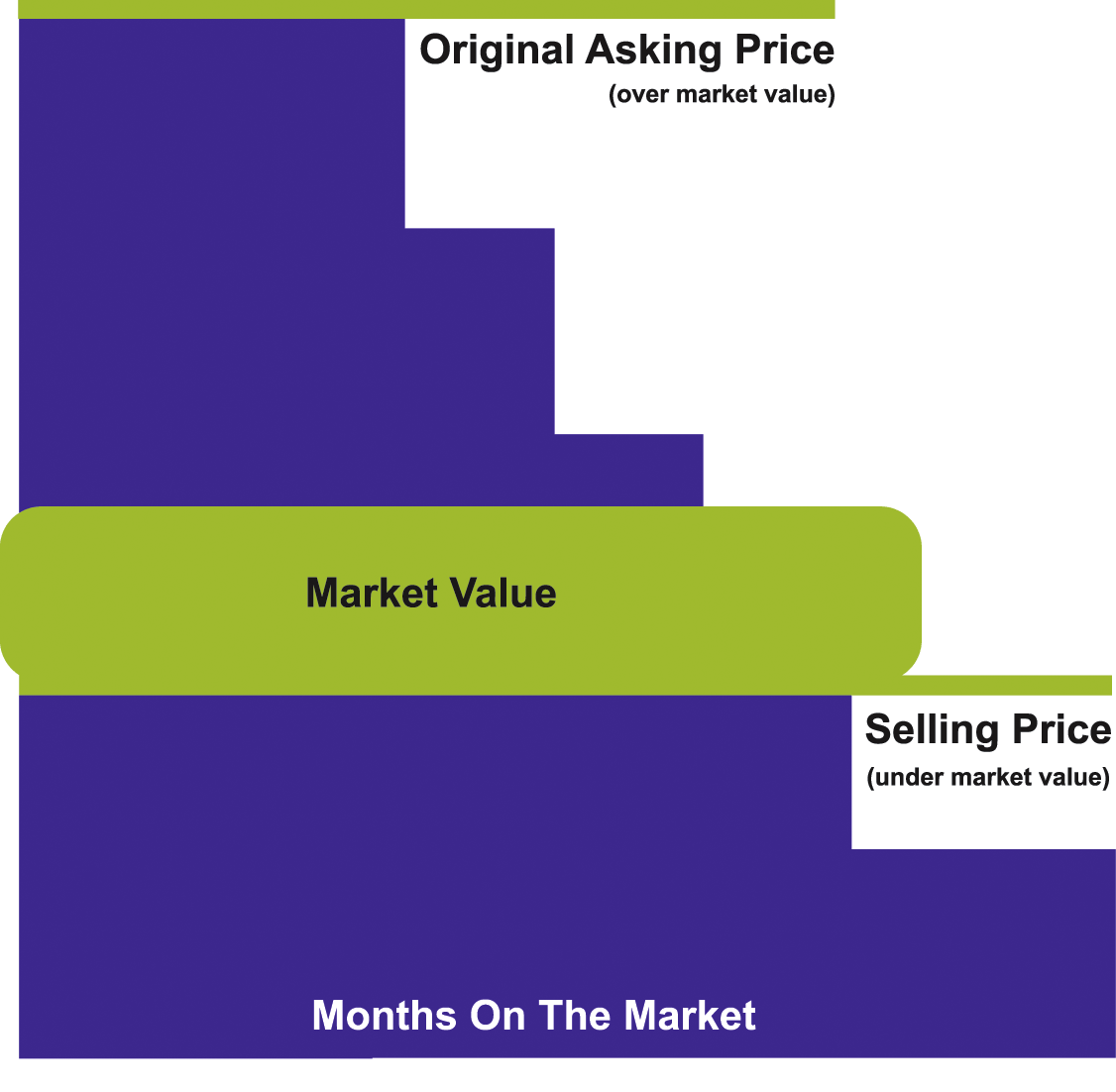 This is the average percentage difference between the Selling and Asking Price by the length of time the home was on the market.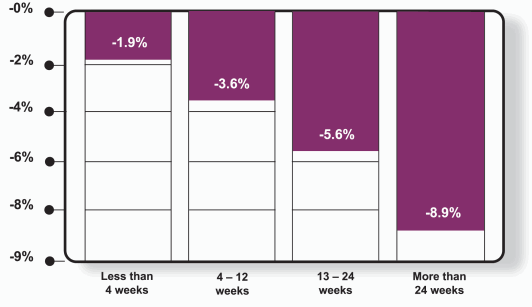 Put your best foot forward immediately

Establish a competitive asking price

Keep your home in top showing condition

Offer favorable financing terms

---