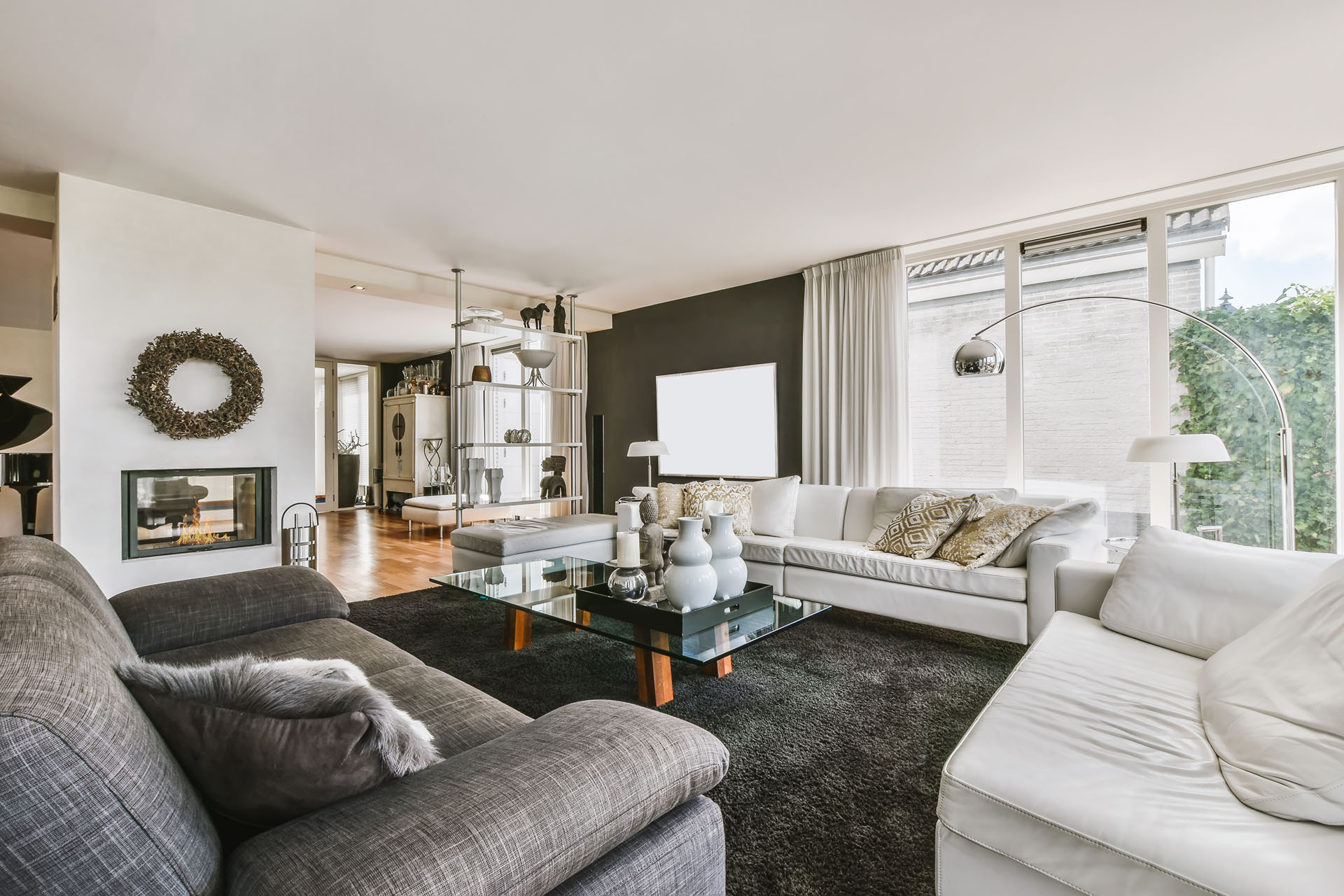 Home staging is a term that you hear a lot when people talk about selling a home - if you've never sold a staged home before, or just want to know more about what's involved in home staging, below are answers to some of the most common questions about staging.

Our team offers FREE Home Staging to sellers with qualifying properties - contact us to learn more.

What is Home Staging?

Home staging involves updating the look of your home specifically to be more attractive to potential buyers. This can include updates to paint, furniture, lighting, decorations and more to impress visitors who come to see your property, and make it easier for them to picture what the house would look like as their home.
Home staging doesn't mean you have to buy new furniture and decorations to change the look of your home - instead, you have the option to rent decor for the period where your home is on the market. With our free home staging service, we'll provide you with decor to make your home look great to buyers.
Why Should I Stage My Home When Selling?

Home staging helps make your home more appealing to interested buyers. When staged with high-quality, modern and more neutral furniture and decorations, it helps create an even better impression of your property while also making it easy for the buyer to picture themselves living there.
The added appeal that home staging gives your house can also be seen in the selling price of staged homes and the average time they spend on the market.
Does Home Staging Improve Sale Price?

Over 80% of surveyed buyers have said that they find a staged home easier to visualize as their future home. The National Association of REALTORS® has also reported that staging a home can increase the sales price up to 15%, making staging a valuable part of getting your house ready for sale.

How Should I Prepare My Home for Staging?

Before staging, you will most likely need to remove a number of your belongings from the home. This includes removing anything that creates clutter or makes the space look outdated. Not only does this purging create space for the staging decorations but also makes it easier to take care of other tasks to improve the look of your home, including a fresh coat of paint and minor repairs.
Part of staging your home will also include removing any evidence of pets if you have them. Pets can come with scents, clutter, and messes that can take away from the neutral presentation you're looking for when staging a home.
In some cases, you may want to arrange for another place to stay while a home is being staged. When you're not staying in the staged property, it leaves it in pristine condition while also allowing the home to be shown at any time.
Request an Appointment to See If You Qualify for Free Home Staging

To request your appointment to see if your home qualifies for free home staging when you list with our team, contact us today.

---